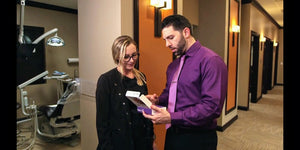 Set yourself apart
Your patients will notice
Patient Care Package is the one stop shop for all of your patient's post op needs. Whether it be an extraction or another dental surgery, you patient will have what they need for a faster recovery. Contents include Ibuprofen, Acetaminophen, Ice, Gauze, post op instructions, and more. Stand out in your community and take your dental care to a new level.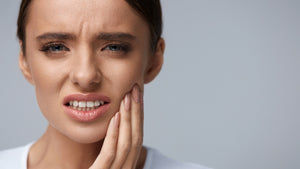 Decrease pain. Increase patient satisfaction
The patient care package is intended to provide your patient with everything they need to reduce post op pain.
We help you help them.
increase repeat business
Increase case acceptance
The Patient Care Package contains information that will increase follow up treatment after extractions. This extra attention to patient care will lead to more YES's from your patients.
Increase crowns following RCT
Our Root Canal Post op kit has helpful, easy to understand information about why it is important to have a crown down soon after a root canal. We will create the sense of urgecy for you.
Referrals and reviews
Treat your patient to something different. The word will get out that the Patient Care Package made all the difference and guess who gets the credit, YOU.
Word of mouth travels fast.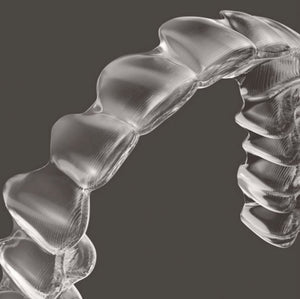 Talk about ROI. Increase Invisalign case volume
The Patient Care Package is a great way to share practice updates and announcements. Many practitioners use the Patient Care Package as a place to put treatment information and or discount offers for returning patients.